Fallout Shelter generated
$5.1 million
for Bethesda in its first two weeks. Activision Blizzard bought King Digital
for $5.9 billion
and mobile games developer China Mobile Games and Entertainment Group
merged
with Pegasus Investment Holdings in a deal valued at about $690 million.
Micro-transactions in mobile gaming generate billions of dollars a year. There's no sign this trend is slowing down any time soon. According to
Statista
, "in-app purchase revenues will reach $28.9 billion by 2017."
Here's a look at 6 gaming trends that will influence the continued growth of this multi-billion dollar industry.
#1. Virtual reality will marry mobile gaming.
In 2016, mobile gaming and
virtual reality
will emerge as the most sensible pairing for developers. While the media is giving all its attention to Oculus Rift, the true unsung heroes of VR will be
Google Cardboard
and
GearVR
, which will transform the simplest mobile devices into exceptional VR experiences. MindMaze will introduce disruptive technology with their release of the first
hands-free virtual reality game
that gamers can control with their thoughts.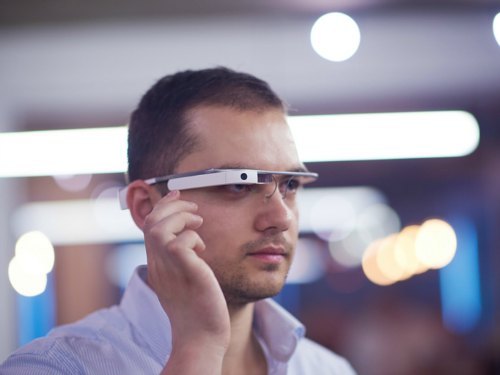 #2. Better graphics will attract gamers' attention.
Just like graphics in console and PC battles, the use of GPU-accelerated computing will result in even higher quality game graphics that grab the attention of everyday gamers.
#3. Additional game features will improve social engagement.
We saw in 2015 that a highly effective manner for
improving monetization
was through multiplayer gaming design. Gaming trends for 2016 will continue to leverage gamers' competitive and social nature by adding more features that improve the social component of gaming. Features like in-game chat and Player vs Player (PvP) will become more common as the required tools become more accessible.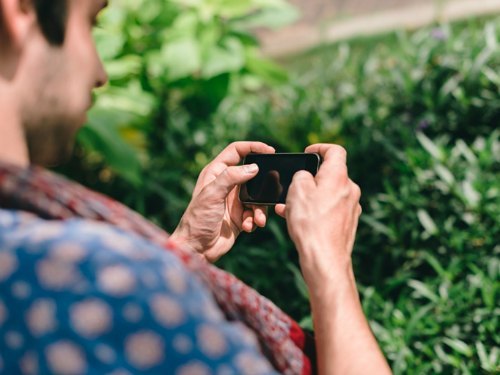 #4. Google Play sales in China will generate significant revenue.
In 2015, the mobile market experienced
over $5 billion
in growth, with $2 billion alone coming out of China. Analysts predict this trend will continue, with even more revenue generated from sales in China. This trend is attributed to sales from Google Play, blocked in China since 2010, but returning to China in 2016.
#5. PC game sales will exceed console game sales.
A June 2015 article in CNET
says
"PC gaming is poised to earn more in sales by the end of 2016 than its console counterpart, a trend many years in the making." Jon Peddie Research
forecasts
that PC gaming hardware sales will continue growing well into 2018. This data encourages serious gamers to check out Tech Daring's list of
10 best gaming keyboards
.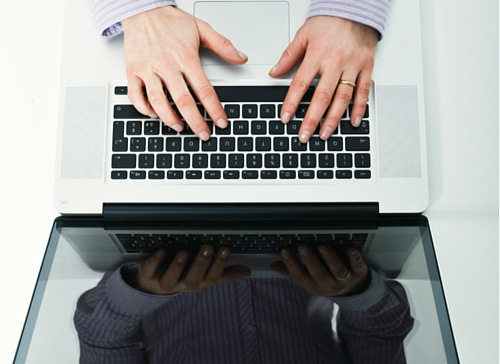 #6. Pre-order will serve as a new form of game app marketing.
With the expense of installs continuing to rise, the mobile app industry continues to search for ways to offset the costs. Developers search for the best resources for pre and post launch, utilizing various organic and paid marketing channels. Last year, Google and Apple rolled out the ability to pre-register for upcoming games. Users tap the "pre-register" button and receive a notification when the app is ready for download. These notifications serve as push-advertisements, reminding users to download a new game once it's released.
source:http://www.huffingtonpost.com/